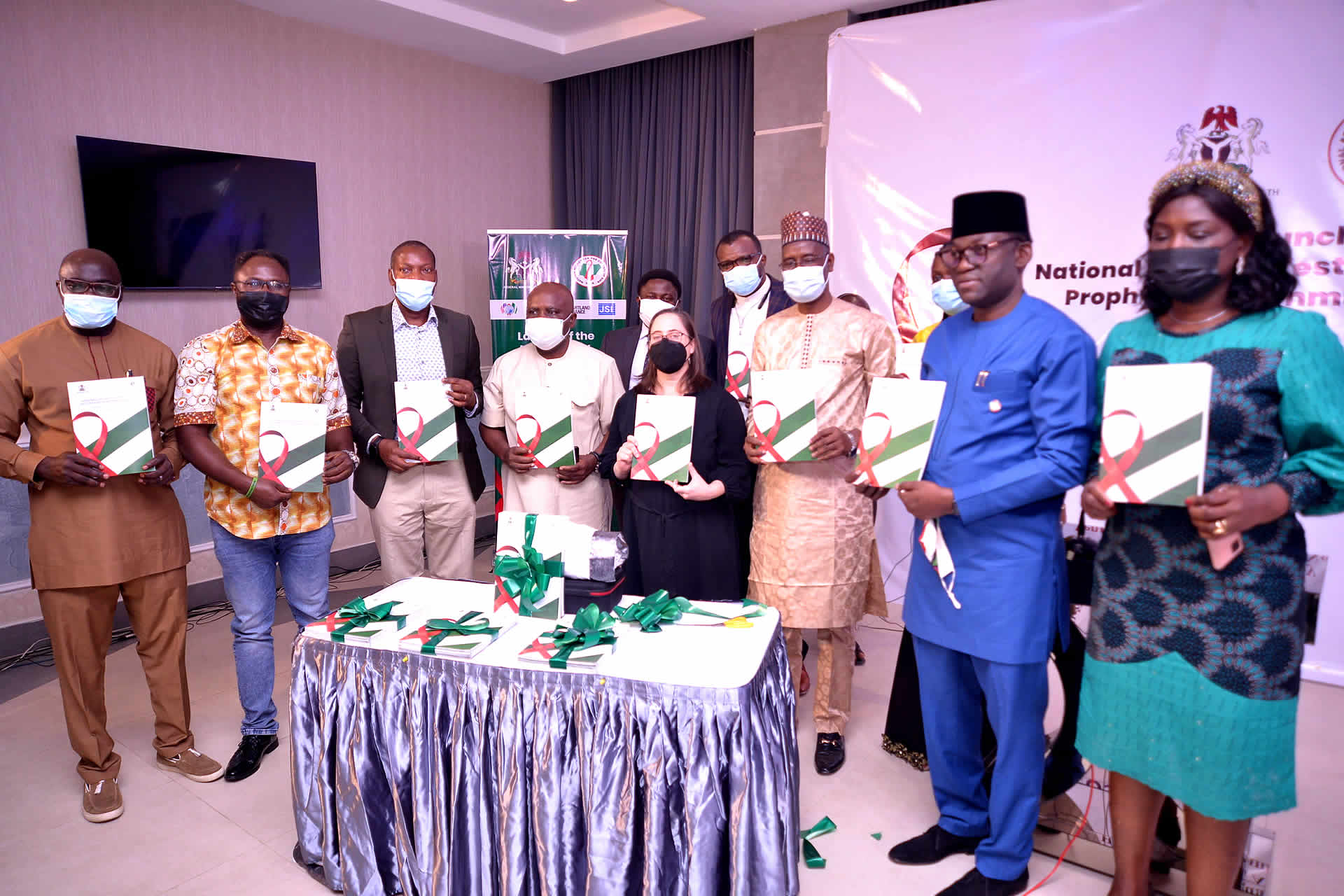 About us
The Keep it safe and sweet (KISS) campaign is a social and behaviour change communication (SBCC) intervention targeted at the key, vulnerable and general populations, including adolescents and young persons (AYPs) in Nigeria. The campaign which commenced in 2017 under the United States Agency for International Development (USAID)- funded AIDSFree Nigeria Project, is currently implemented by JSI Research & Training Institute Inc. and Heartland Alliance LTD/Guarantee (HALG),  under  the Total Market Approach (TMA) component of the Key Population Community HIV Services for Action and Response (KP CARE 1). The KP CARE 1 project is funded by USAID, through the US President's Emergency Plan for AIDS Relief (PEPFAR).
Informed by a formative assessment conducted among the key, vulnerable and AYPs in 2017, the KISS campaign uses various social media platforms (WhatsApp, Twitter, Instagram, Facebook, LinkedIn, and blog sites) and modern media (short message services), to provide correct and compelling messages for the prevention of HIV and other sexually transmitted infections (STIs) among target audiences. The campaign also facilitates linkages of individuals who want to access prevention, screening, treatment, and care services to HALG-managed clinics called One Stop Shops (OSS) in Lagos, Akwa Ibom, and Cross River states and other public healthcare facilities across Nigeria
Additionally, the campaign collaborates with other non-governmental organizations (NGOs), private healthcare facilities, the private sector (community pharmacists and patent medicine vendors),  where HIV prevention and control commoditities and service are available across Nigeria, to link clients to other points of care beyond the OSS.
The campaign, which has reached over 1 million individuals since its inception, is managed by a team of professionals, with expertise across social and behaviour change communication, health education, medicine, nursing, health program management, monitoring and evaluation, finance, health economics, and much more. The campaign team leverages best practices across the globe and is guided by local (national), regional policy documents on HIV programming, including those from the World Health Organization (WHO), Joint United Nations Programmes on AIDS (UNAIDS), US Centres for Disease Control and Prevention (CDC), in implementing human-centered interventions to suit the peculiar needs of each target population and individual.
Support Our
Campaign Against
The Spread of HIV/AIDS